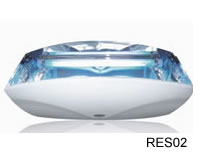 product name:Indoor Wall Mount Mosquitoes Lamp
product num:RES02
product detail:

RES02 Wall Mount insect killers,  Restaurant Mosquito Lamps

Power supply voltage: 220V;
Power: 30W
Dimensions: length 64 X Width 29 X high 26cm
Effective range: about 100 square meters (about 1,000 sq ft.)
Double pest control anti-mosquito tube
-  Blood-sucking insects destroy weapons - elegant, practical and effective
-  Unique UV, irresistible attractant flies, and non-toxic paste to lure and capture mosquitoes flying insects.
Certification: QS, HACCP, AIB, SSOP, GMP, etc
This insect killers Features: mosquito paste in a dedicated Mosquito paste, so that mosquitoes and black flies can not escape and death. Coupled with the wall and quiet design, elegant and modern.
*Recommended every two months to replace a mosquito stickers

Suitable place:
restaurants, dormitories, schools, child care centers, churches, study rooms, Homes for the elderly, Library
,Hotel, Super Market, Cake Shop ,Kindergarten, House - Hall, dining room, living room, bedroom, kitchen, aisle, toilets, shopping malls, electronics, precision instruments, chemicals, packaging industry, can also be used in hospitals, restaurants, canteens and other public health areas.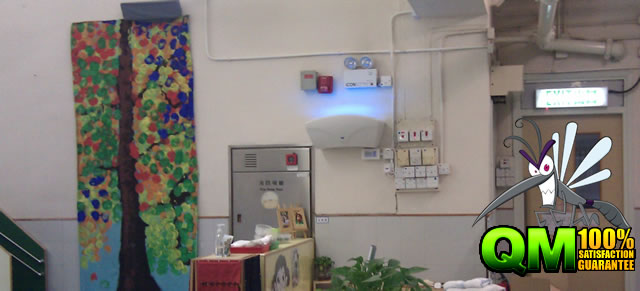 Kindergarten Use - RES02 Mosquito Trap & Black Flies Trap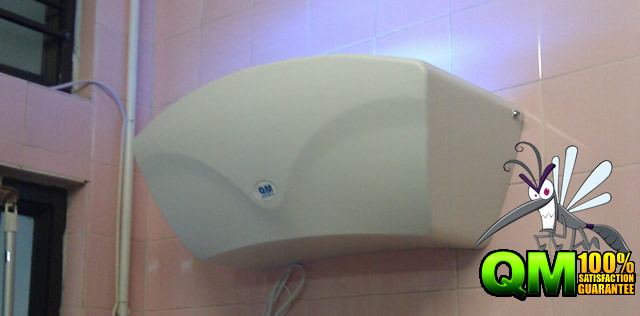 ( Toilets  ) Indoor  Use Only - RES02 Mosquito & Black Flies Trap